As we want to help you find the right solution for your design and specifications, this page features our product finder as well as all product sheets, drawings, product specifications, and manuals. If you have any questions, please feel free to contact us on +44 (0)1789 330558 or send an e-mail to uksales@staka.com.
Product finder roof hatches
Our product finder helps you find the right solution for your project. Simply select the solution you need for your project ('1') and the vertical height for the access point ('2') to immediately display the advice of our specialists.
Recommended solutions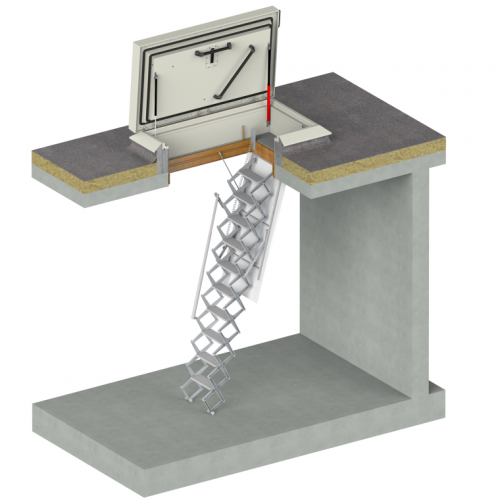 Roof access hatch with retractable ladder
Staircase is neatly stored away
Telescopic handrail
TÜV Certified...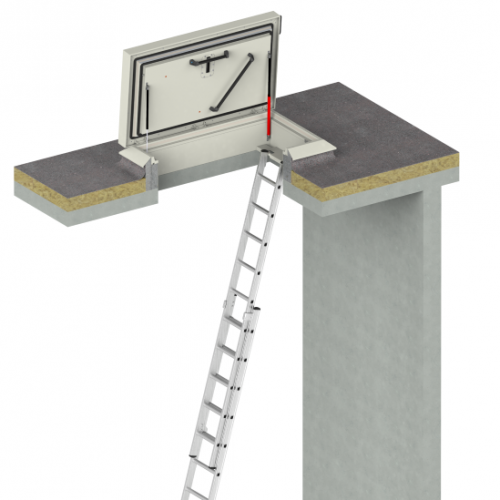 Roof access hatch with ladder
Safely hooked onto the hatch
With SafeStepSystem
TÜV certified...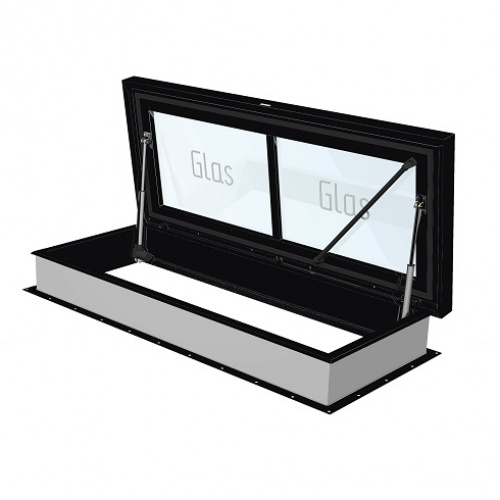 Roof hatch with glass
Fully glazed lid
Designed for roof terraces
Optimum living comfort...